One of the most common fears horse owners have is that they will somehow make their horse worse.
In this new book, we cut straight to the TOP 3 THINGS YOU can do to guarantee you won't ruin your horse.
Learn how to communicate more effectively with your equine partner.
Available TODAY completely FREE!
Join Horse Teacher U
Club Membership
Are you passionate about horses?
The Horse Teacher U community is for like-minded horse people who are passionate about, not only their horse, but allowing their horse to be the best version of themselves.
We want people who engage and support one another through successes and challenges...and, of course, we want people who want to learn how to better communicate with their horse and who are dedicated to building a stronger bond with them.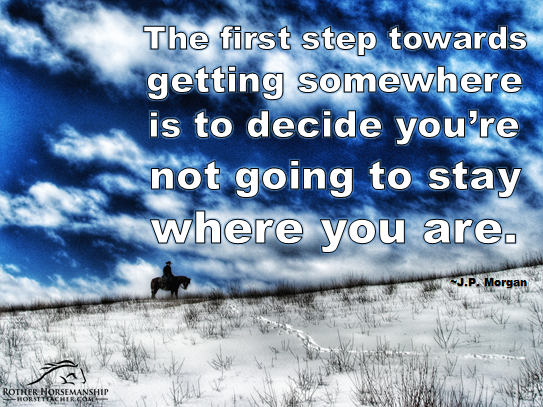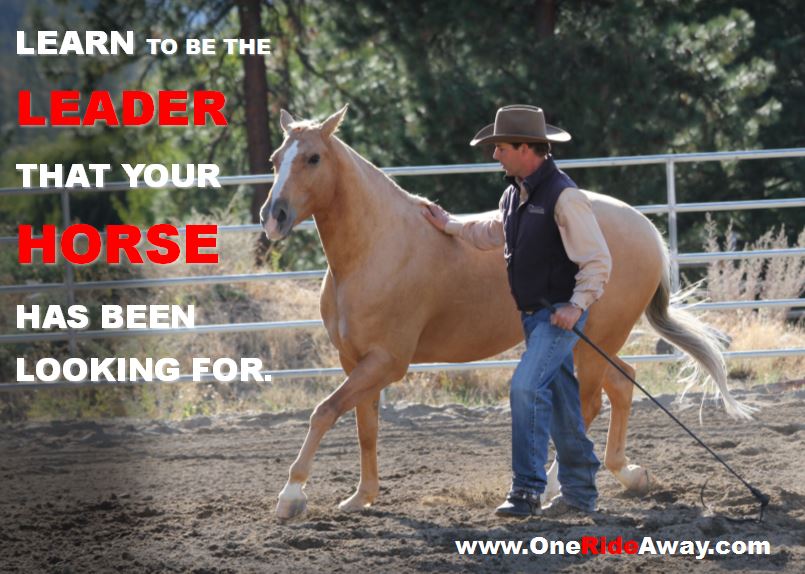 Sign Up for One Ride Away
30-day Online Program
This is a 30-day step-by-step pathway that guides you through a new lesson each day.
Spend a month creating a relationship with your horse that most people can only dream of!
You can transform your horse and learn to enjoy the ride...  All from the comfort of your own barn; and without the need for fancy equipment or facilities.
Our Saddles
Short skirts, regular skirts, floral tooling, basketweave, more bling, choose your style, choose your tree size, choose your color, choose your seat size, choose your seat color and material, choose your fender length, choose your stirrups, choose your horn, add the extras. Build the saddle of your dreams!
Get The Gear That Makes Horsemanship Easier
We sell the same equipment that Steve uses with all of his horses.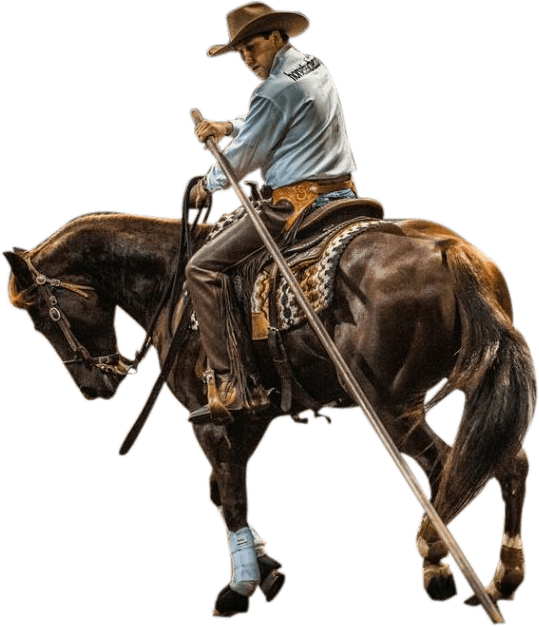 Training Tips and Articles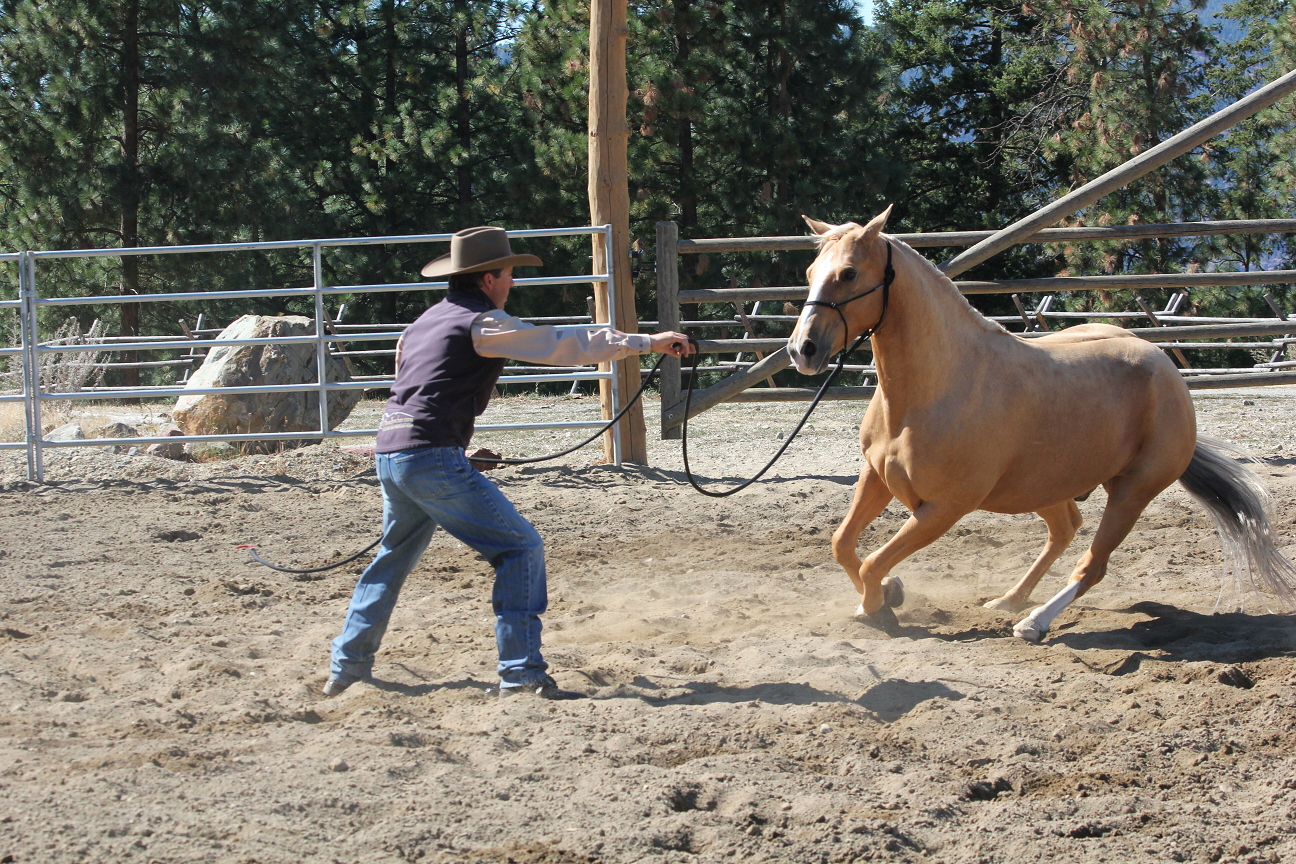 Phases of Pressure
Do you often feel like you have to apply a lot of pressure to get your horse to do as you ask? Using phases of pressure will give your horse…
Focus, Feel, Timing, Balance
Focus, feel, timing, and balance are four crucial skills for you to develop in order to truly be effective with your horsemanship. These skills will make it possible for you…
10 Lessons to Build a Foundation for Success!
Order a copy of the book, Foundation to Achieve Success
FREE...pay only the cost of shipping and handling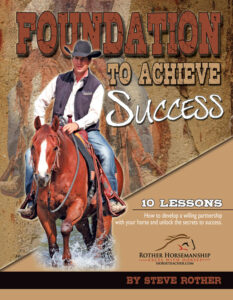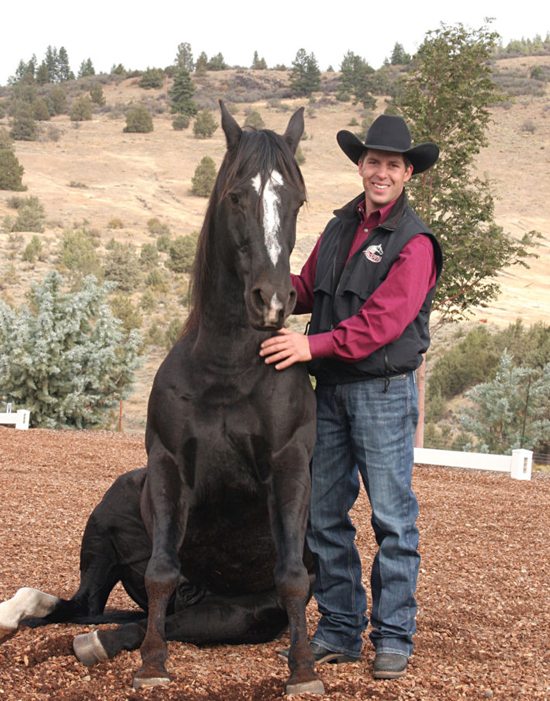 From an early age, Steve had an extreme passion for being around horses. The passion spread to a thirst for more knowledge as he traveled across the country to mentor under some of the greatest horsemen of all time, including the late Ray Hunt.
The culmination of this tutelage and his work helping thousands of horses and riders over the last 30 years is the basis for all of Steve's Horsemanship and Liberty Programs. His is one of the most sought after training methods in the country and has made it possible for so many horsemen and women to achieve their horsemanship dreams.
Steve is dedicated to helping those wishing to pursue a better relationship with their horse and has designed a simple step-by-step program designed for all breeds and disciplines, and can be applied by any level of rider.