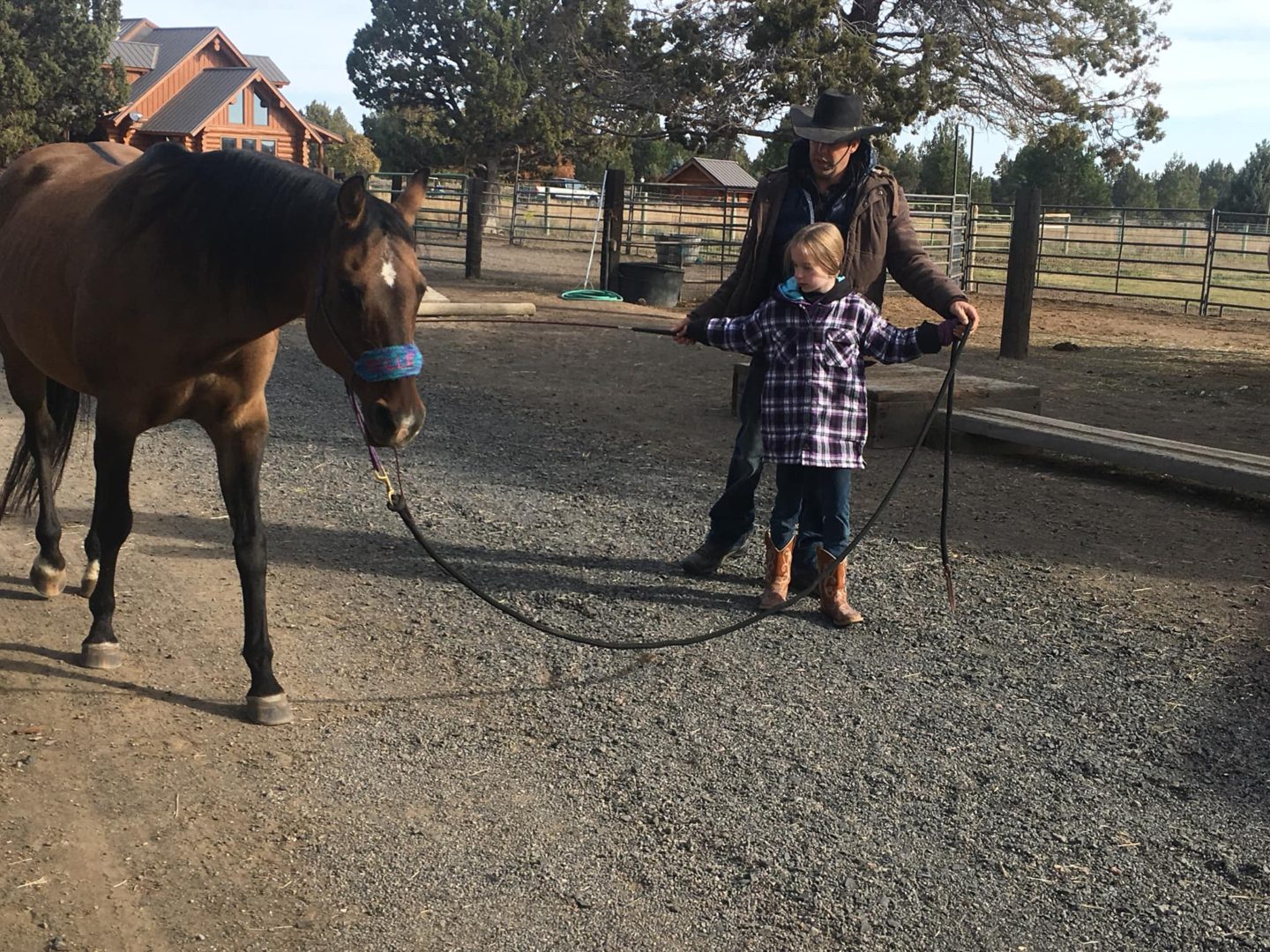 REQUIREMENTS
To be successful in this program, you must be hard-working (the hours are long), enjoy communicating with the public, and have the desire to be the best horse person you can be.  This program is designed for those seeking to ride at a professional level.  Due to the hard work and very long hours, it is not for everyone.
There are two types of education programs at the ranch.  There is the "kickback and relax with your horse" camp program (including catered meals), and then there is the internship.  The hours are long, the work is hard, but the rewards are great.  Almost every intern that has stuck with this program has gone on to be successful in the equine industry.  If you think you have what it takes, contact us to secure your spot (limited availability).
COST Monthly Fee: $2,995
To qualify, you must attend either a Rother Horsemanship clinic or camp.  Each internship is customized to the needs and goals of the individual.
EMAIL US TO APPLY